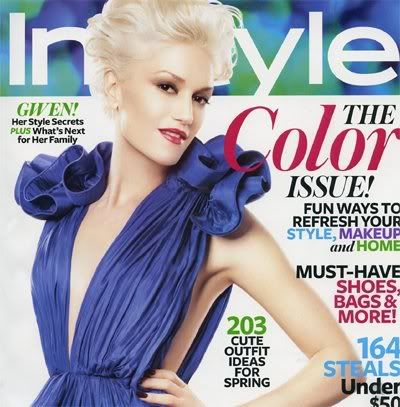 I rarely get excited about celebs doing covers and editorials anymore, but you all know how gaga I am for Gwen, and this spread is amazing. She looks better than she did 10 years ago.
But enough modeling, and more recording. I'm still waiting on the new No Doubt album!
Scans after the jump...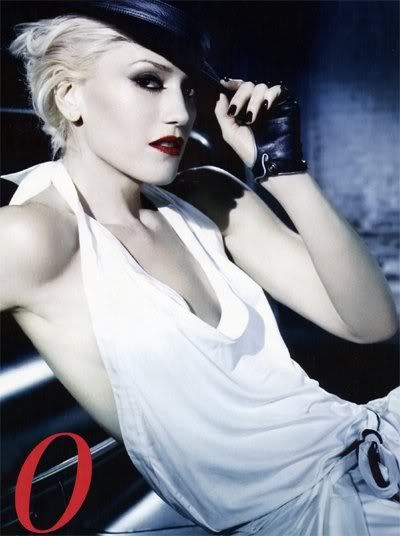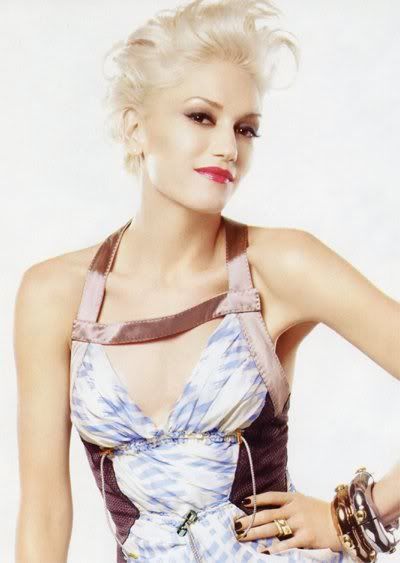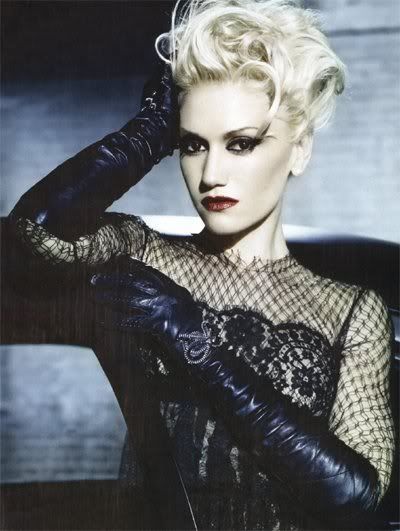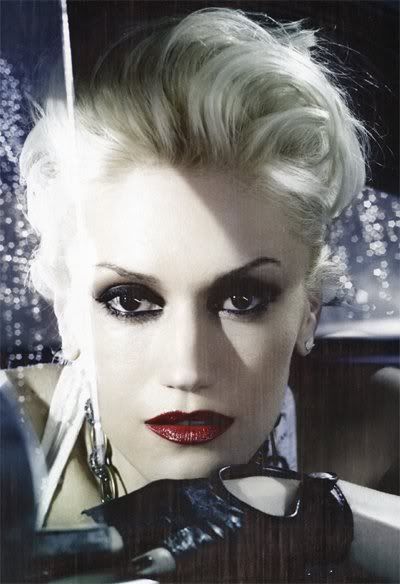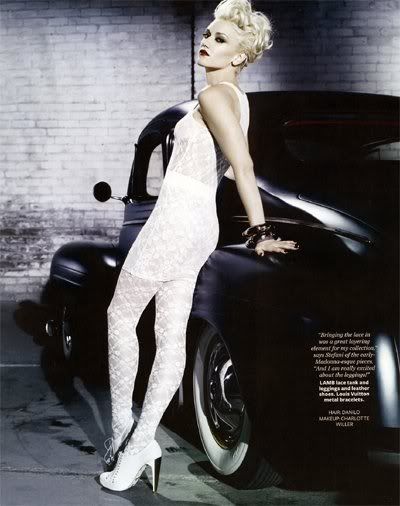 Source.